"Saving you money by doing
it right the first time."
Western Built is owned and operated by Keith  McIntyre.  Keith has been building and renovating  in Whistler for over 15 years, with a strong background in high end carpentry and millwork. In addition the Western Built team has been building a solid reputation in quality project management and general contracting.  Western Built believes in responsible building practices that create a smaller environmental footprint. From pre fabrication techniques such as SIP (Structurally Insulated Panels) to VOC free products and finishes Western Built employs a "Green" or environmental consciousness that reduces waste and saves time and money.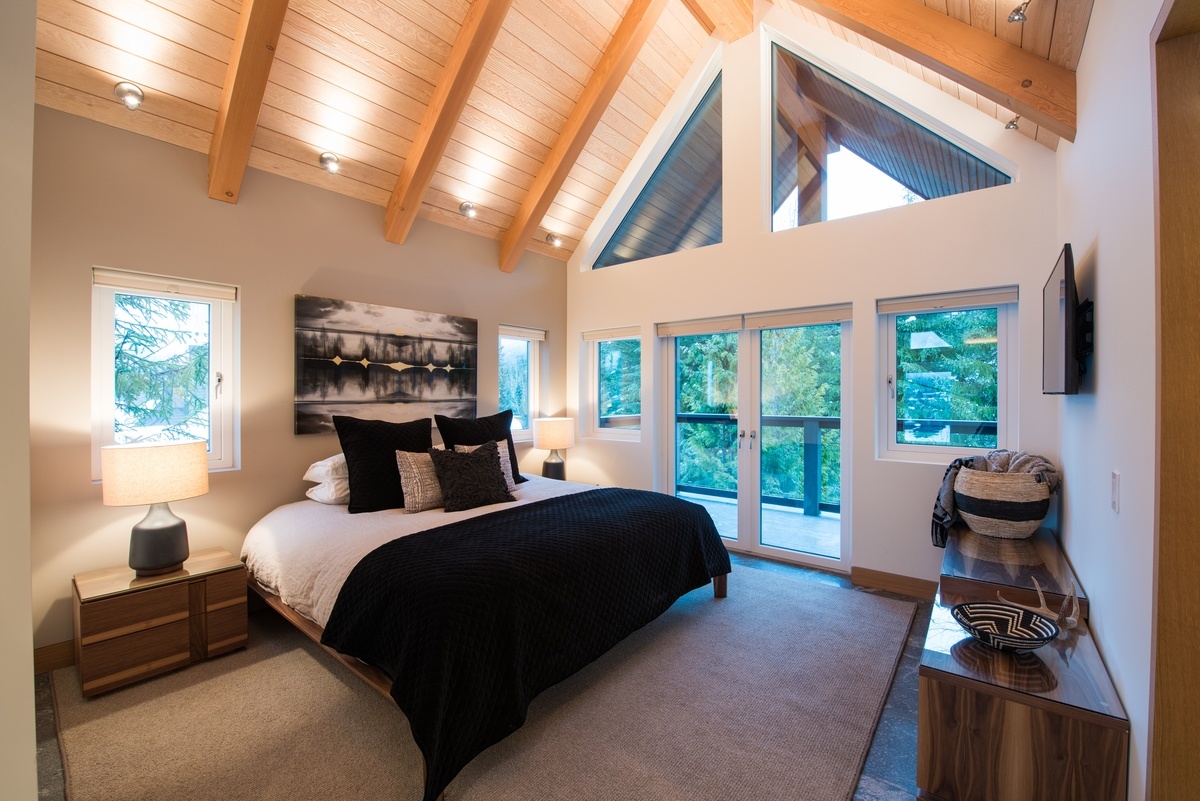 Keith has been building and renovating in Whistler for over 15 years.
After graduating with a degree in Environmental Studies from the University of Waterloo, Keith moved to Whistler in 1994 to follow his passion of skiing and mountain life.  In the late 90's he would start a millwork company which specialized in custom  millwork and building that would later transform into a "West Coast" inspired building and renovation company,  known now as Western Built.