Resources
Western Built believes in responsible building practices that create a smaller environmental footprint. From pre fabrication techniques such as SIP (Structurally Insulated Panels) to VOC free products and finishes Western Built employs a "Green" or environmental consciousness that reduces waste and saves time and money.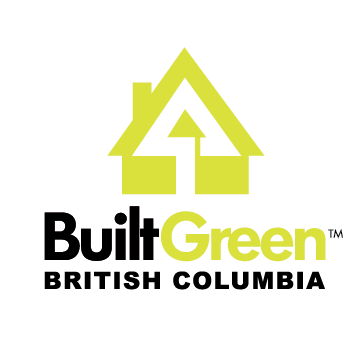 Built Green
As the homeowner of a BUILT GREEN® home, you will enjoy a healthier, more durable home with a lower environmental impact, as well as the ability to choose which green features you want. Further, BUILT GREEN® homes are affordable with a reduction in monthly operating costs, rebates, and more.
Preserving natural resources means leaving more for future generations to enjoy. BUILT GREEN® homes reduce their environmental impact, both during the build and in the day-to-day operation of running the home. Our builders are passionate about the program and pleased to work with their customers to choose from a series of options including: energy efficiency – furnaces and air conditioners, windows, appliances (Energy Star), etc.; electrical efficiency – Compact Fluorescent Lamps (CFL) and Light-Emitting Diode (LED) to timers and motion sensors to whole home automation; and water efficiency – water-saving toilets to low-flow showers and faucets to xeriscaping and more.
Pacific Home Warranty
Coming Soon.